Britain's bikesport federation has released the following information about sport in Wales.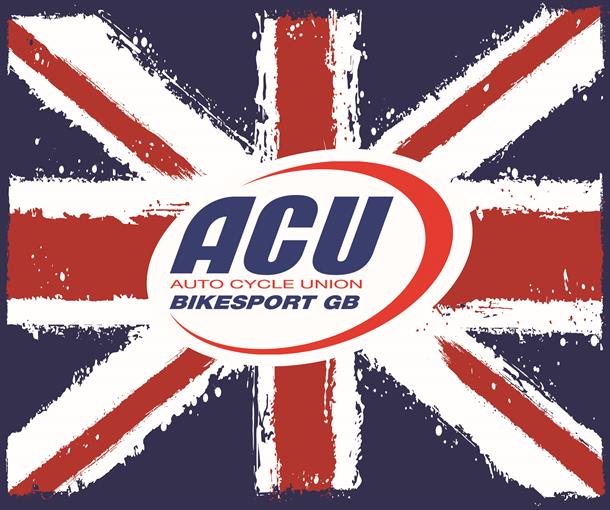 During the current unprecedented times, Wales has been a pace or two behind the UK Government in lifting lockdown restrictions and only this last week (13th July) have said that outdoor beer gardens and seating areas can be open. Incidentally, for those wishing to sample a pint in the Welsh Valleys, you can have a drink in a local hostelry across the Severn Bridge from 3rd August.
So, for Organisers of ACU motorcycle sport competition in Wales, where do you stand?
There is no restriction on travel in Wales now, so English competitors can travel to Wales and Welsh competitors can travel to compete in England. Welsh Organisers need to be mindful though that there is a restriction of up to 30 individuals who can play sport in Wales at the current time. Events held in Wales will still need to be restricted to one day events as campsites / venues using shared facilities such as public toilets are still not available. No announcement has yet been made by the devolved Welsh Government as to when campsites/venues using shared facilities will be allowed.
For our elder statesmen, or for our female members who may be expecting: if you're over 70, pregnant, or have an underlying health condition, then you are advised to stay at home and "take extra care to protect yourself" for the foreseeable future. There are 120,000 people in Wales in a so called 'shielding group' and a local Welsh government official has stated that it is really important that this group continues to follow the shielding advice."
So, motorcycle sport can happen in Wales, but Organisers need to be mindful of the above when planning an event. The situation is changing quite rapidly, and it is advised that all Organisers keep up to date with UK Government advice and the advice given by devolved governments.
ACU Chairman Roy Humphrey commented 'Over the last couple of weeks, we have seen a steady return to motorcycle sport in all our disciplines, however, it is incumbent on all our Organisers/Officials and competitors to respect UK Government advice and the advice given by devolved administrations. For example, I know that on the Isle of Man, it is now very much business as usual, with no social distancing required, all pubs, bars, restaurants are open, life in the middle of the Irish Sea is back to normal, apart from the Isle of Man border is still, quite sensibly, shut to non- Isle of Man residents. From Monday 20 July, the Isle of Man will move from Level 5 to Level 4 in the Isle of Man Borders Framework. This will enable Island residents to visit the UK and beyond, for any reason, if they are prepared to self-isolate for 14 days on their return. Whilst we all want to enjoy our sport in the 'new normal' as a responsible governing body we need to adhere to UK Government Advice/Guidance and the advice given locally by devolved governments'.